Swingers Next Door 2, The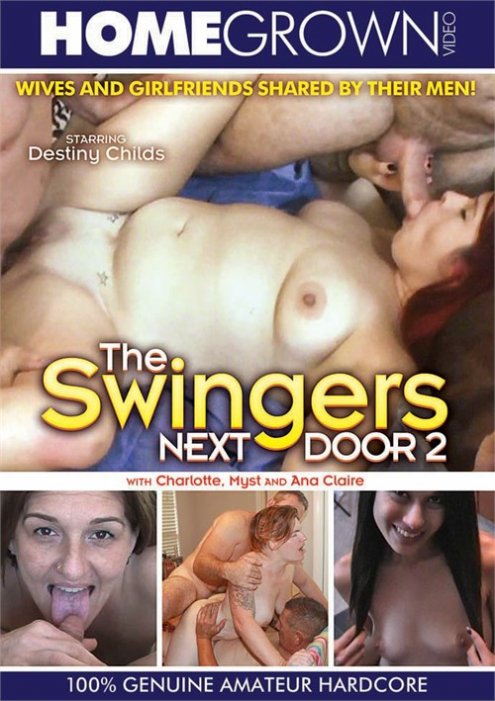 Wives And Girlfriends Shared By Their Men!
Destiny Childs - Boyfriend enjoys sharing her mouth and pussy with 2 other men!
Charlotte - MILF loves sucking dick so her husband offers to share her talents with her buddy!
Myst - Thick body and shaved pussy make this the perfect woman to share with some friends!
Ana Claire - There's more than enough of this petite beauty to please 2 men at the same time!
More Like Swingers Next Door 2, The